You See The Opportunity
We Invest In Your Potential
Draper Triangle was formed in the crucible of Pittsburgh's reinvention from Steel City to leading center of technology. We have expanded across the Midwest and financed some of the most dynamic entrepreneurs and successful technology companies as modern entrepreneurship has spread throughout the region.
Sectors
We Fund Disruptive Technologies 
Technology fused with entrepreneurship in supportive entrepreneurial ecosystems. That defines today's Midwest. Innovators with vision shape the world of tomorrow, whether in software, robotics, medical devices, mobile applications, or connected devices.
SaaS

Actionable Big Data: Analytics

IOT

Robotics

Medical Devices

Mobile Applications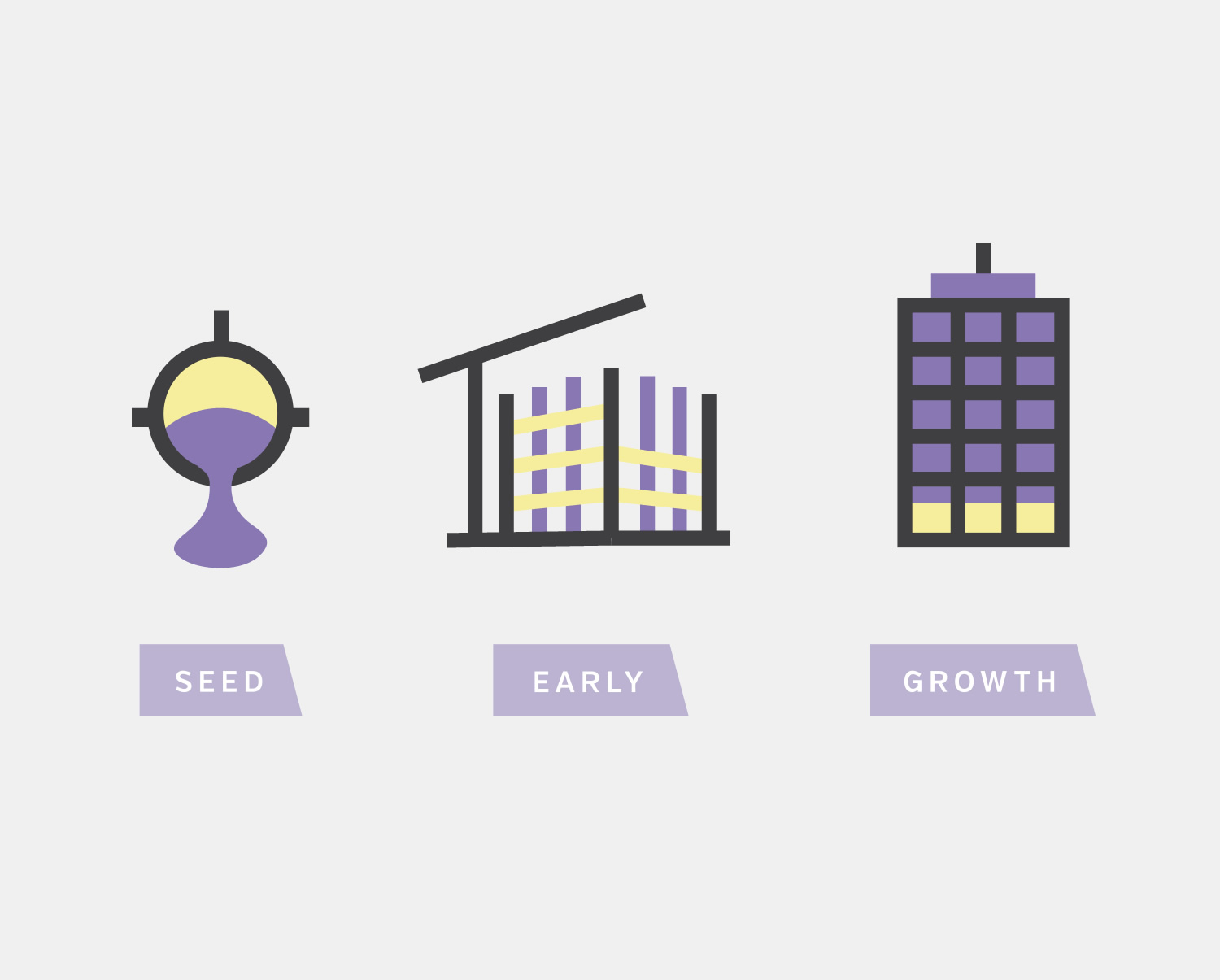 Stage
We Recognize Potential, Early.
Great ideas have a chance to grow into successful companies, but entrepreneurs cannot do that alone, or without resources from an early stage. That is where we come in. We are classic early stage venture capital investors, leading or co-leading Series A rounds and serving as active board members. When entrepreneurs need early stage help—capital, experience, resources, networks—it's had to match our experience. Talk with a few of the CEOs we have invested in and find out.
DFJ Global Network
ACCESS
Independent collective of venture and investment 'members' provides an exchange of unprecedented information access. Members have exclusive access to network information, venture opportunity and to each other
Insight
DFJ Network captures the value of truly networked shared, relevant intelligence. Members are granted unlimited and exclusive insight that the collective offers, relative to their needs / success
Scale
DFJ Network captures the value of a truly networked global venture community. Members are empowered with the global scale of network resources and also with local intimate co- member experience
Making Global Waves
At Draper Triangle, we believe in disrupting the future and the path we are on by empowering the brightest and most forward-thinking entrepreneurs. It's something that the DFJ Global Network believes in, and a value that we take to heart. The structure that Tim Draper once envisioned being a hub with spokes quickly became a network of partnered venture capital firms, all working together to see greater success, across the network.